Celebrating Our Residential Remodeler Satisfied Clients
Our clients' satisfaction is our foremost priority, and their positive experiences reflect our commitment to exceptional service. Their glowing reviews are a testament to New Look Remodeling's ability to deliver high-quality, detailed-oriented remodeling projects. Discover their stories and learn why we are their trusted residential remodeler team of choice.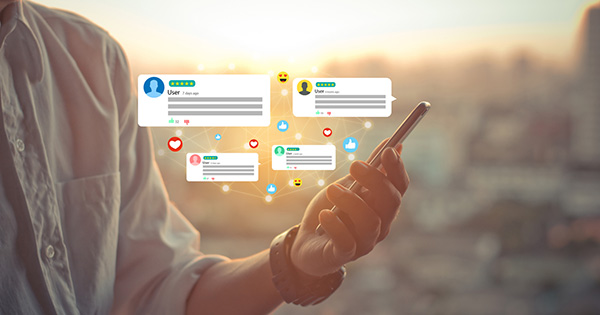 Average Review Rating
Average Rating: 5
Total Reviews: 8
List Of Reviews
By:
Tasha Goe-Thomas
on
New Look Remodeling
My husband and I needed a new look to our out dated family room. NLR provided insight on style, functionality and value to our home. From start to finish NLR performed as promised. My husband and I have received so many great compliments. Thank NLR!!
By:
Erin Mohl
on
New Look Remodeling
What a transformation in one day! The team and NLR did a fantastic job and my house was left as clean as they found it. Highly recommend this company for any interior remodeling needs!!!
By:
Danielle Vadala
on
New Look Remodeling
Sevario and his team are top notch!! His eye for design and art is incredible - he's a craftsman; true to his form making bathrooms and kitchens look amazing! NLR is also open to suggestions; offers unique insight and super personable and affordable for remodeling any house !
By:
Grant Gilbert
on
New Look Remodeling
Sam and his team have done several projects for me at a better price and faster than others quoted. He's always there when I need him. My AC had a leak and went out. He fixed and recharged next day so that we didn't have to have our guest sleep in a hot house. Sam and his team built a patio extension that nobody knows wasn't there when the house was built. Looks fantastic and allows me to enjoy my back patio. My hot tub is on the back patio and Sam wired that for me too. He and his team really can do anything. It'll be top notch and timely. Highly recommend New Look Remodeling .
By:
Michaela Correia
on
New Look Remodeling
New Look did an AMAZING job installing our very large kitchen tiles. They had to make very precise cuts, and be meticulous to make sure it all fit and was perfectly aligned. They were incredible and added gorgeous finishes by including a frame around the tile and even corrected a window mistake by our builder! Highly recommend.