Breathe New Life into Your Space with Professional Exterior and Interior Painting by New Look Remodeling
Enhance the beauty and value of your home with our high-quality exterior and interior painting services. At New Look Remodeling, we believe a fresh coat of paint is one of the simplest ways to completely transform your space, setting the tone for your entire household.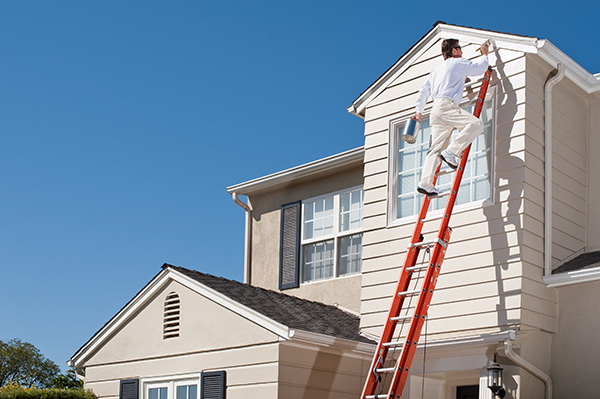 Our Exterior & Interior Painting Services
Whether you're refreshing a single room or changing the entire appearance of your house, we offer world-class exterior and interior painting services tailored to meet your specific needs.
From selecting the right hue to creating the perfect finish and ensuring the process is as precise and mess-free as possible, our team of experts handles every aspect of the job. We pride ourselves in using the very best in paint and materials so you can enjoy a stunning, long-lasting finish.
The New Look Remodeling Promise
Choosing New Look Remodeling means selecting quality, commitment, and exceptional customer service. Our team views every project as unique and commits to turning your exterior and interior painting projects into reflections of your personal style and taste.
Our dedication to excellence earned us the "Best in McKinney Area" title in 2016, and we continue to hold ourselves to these high standards on every project we undertake.
Ready for a Fresh Coat of Personality? Contact Us Today.
If you have any need for our exterior and interior painting expertise, don't hesitate! Contact us today at (469) 688-3498 or reach out to us via our online form. Let New Look Remodeling bring your vision to life with a creative palette of possibilities.