Elevate Your Space with Exceptional Floor Covering and Flooring Installation
Get the perfect finish for your home with our expert floor covering and flooring installation services at New Look Remodeling. We merge unparalleled workmanship with superior-quality materials to create floors that are not only beautiful but also built to last.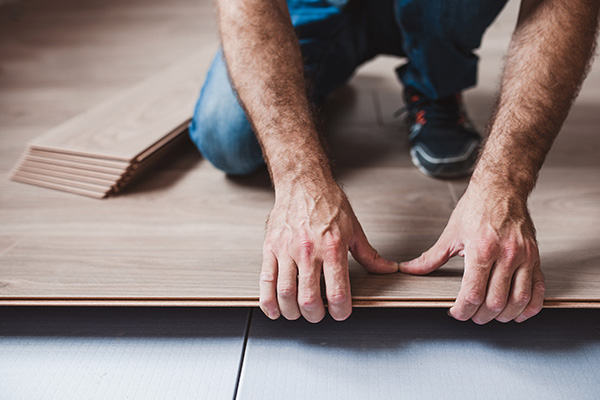 Our Flooring Services
Whether you're after the warm appeal of hardwood, the luxury of marble, the timeless elegance of tiles, or the practicality and affordability of laminate, our team at New Look Remodeling can cater to all your flooring needs.
Beyond selection, we provide meticulous floor covering and flooring installation services. We want to ensure that your new flooring is installed perfectly for maximal durability and aesthetic appeal. Our team of professionals takes care of every detail, providing you with a hassle-free installation and a complete transformation of your space.
The New Look Remodeling Commitment
Choose New Look Remodeling, and you choose unparalleled attention to detail, superior craftsmanship, and outstanding customer service. We treat every floor covering and flooring installation project as if it were in our own home, taking the time to understand your vision and make it a reality.
Our ongoing commitment to excellence has enabled us to develop a reputation that stands apart in the industry. Our recognition as the "Best in McKinney area" in 2016 stands as a testament to our continual delivery of high-quality services.
Time for a New Look Underfoot? Get in Touch Today
Let New Look Remodeling give your space a fresh look with our stunning range of floor covering and flooring installation services. To discuss your project and bring your dream to life, call us at (469) 688-3498 or reach out to us through our online form. We can't wait to start this journey with you!