Celebrating Our Residential Remodeler Satisfied Clients
Our clients' satisfaction is our foremost priority, and their positive experiences reflect our commitment to exceptional service. Their glowing reviews are a testament to New Look Remodeling's ability to deliver high-quality, detailed-oriented remodeling projects. Discover their stories and learn why we are their trusted residential remodeler team of choice.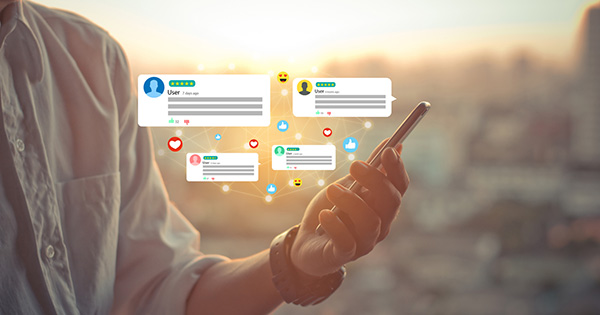 Average Review Rating
Average Rating: 5
Total Reviews: 8
List Of Reviews
By:
Sherri Idbeis
on
New Look Remodeling
NLR did an amazing job moving light fixtures for us recently. We were nervous that the new texture/paint would stand out and you would be able to tell we had work done, but that was not the case. The texture and paint matched the rest of the ceiling perfectly!! Same for the few place of drywall that were patched in places upstairs. They also assisted with mounting/installing our TV outside. Quick, friendly, and professional.
By:
Angeline Tackaberry
on
New Look Remodeling
The NLR team did a fantastic job on my fireplace! They did it all from the framing, tiling, and the installation of the fireplace and mantle. I am so happy with the final product!
By:
Artie Reams
on
New Look Remodeling
Great experience replacing our entire kitchen island after an appliance flooded. Carpentry in cabinets is high quality, painting was cleaning and looks crisp. Definitely check them out!